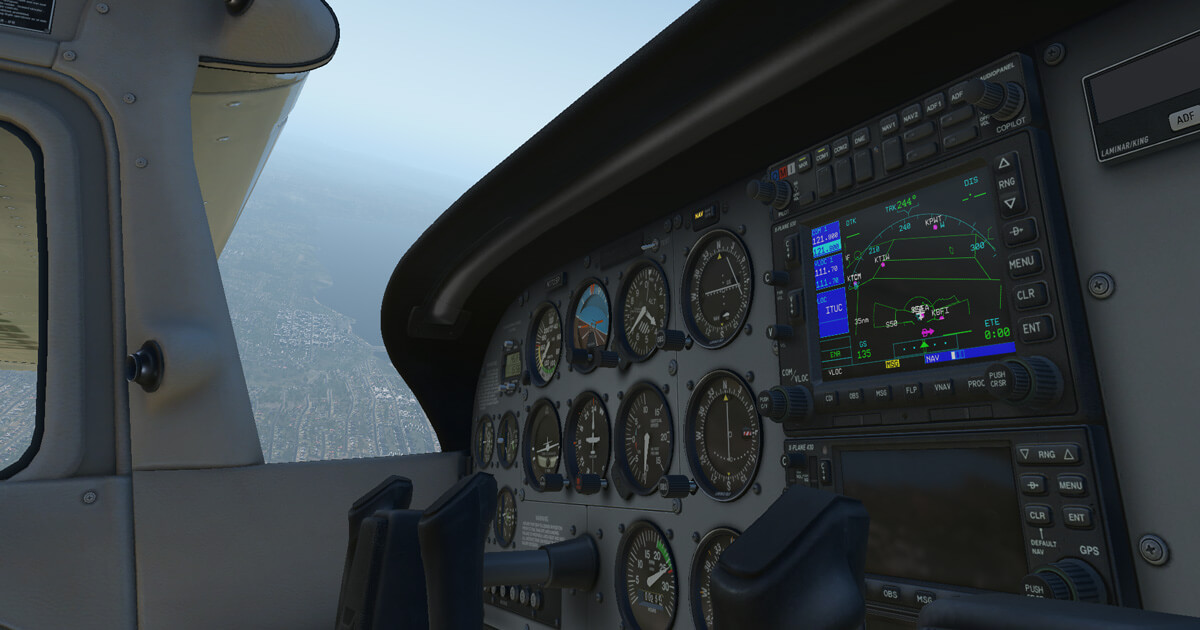 WELCOME
TO your VIRTUAL cockpit.

A place for both pilots and flight simulation enthusiasts.
Bringing a new perspective and approach to the use of flight simulators for pilots, including students and flight sim enthusiasts. Using a simulator shouldn't break the bank either, or result in paying over half of what you would to just rent an actual airplane!
Student Pilots can finally receive countless hours of training with and without their instructor, potentially saving thousands of dollars otherwise wasted in the air.
Even better rates for all military veterans and current cadet and senior members of Civil Air Patrol.
Coming June, 2019, to the Salem Air Center at McNary Field (KSLE)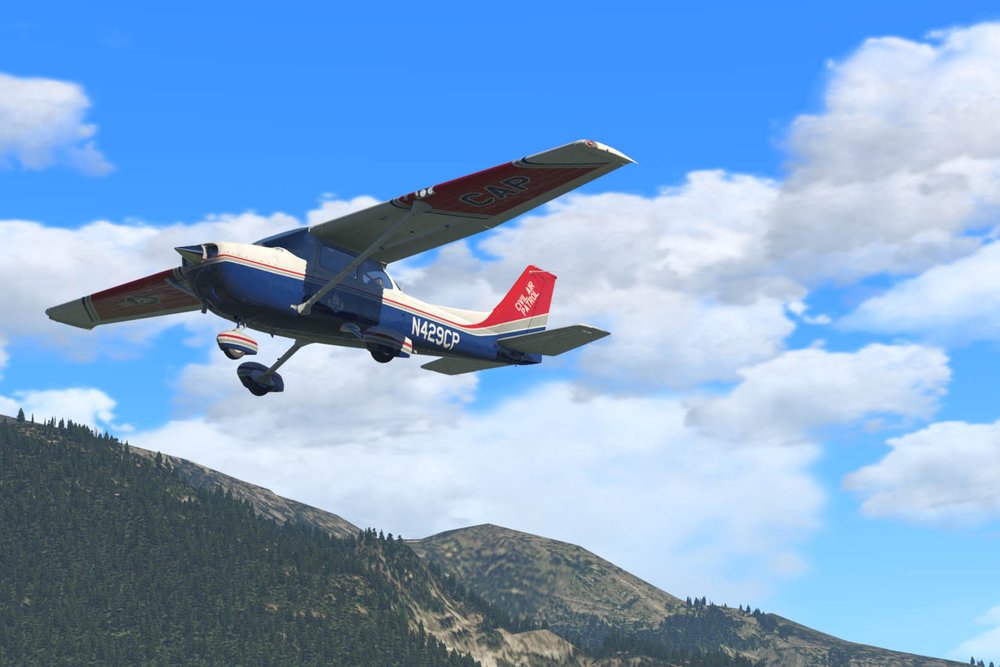 Subscribe to Updates
Get updates on our progress and upcoming opening!
Don't worry, we won't spam you with countless daily emials. Only hear from us when there is fresh news to share!
integrated G1000 Suite with pfd & mfd
Partners & Integrations
A few of our partners and/or integrations featured within our simulators.